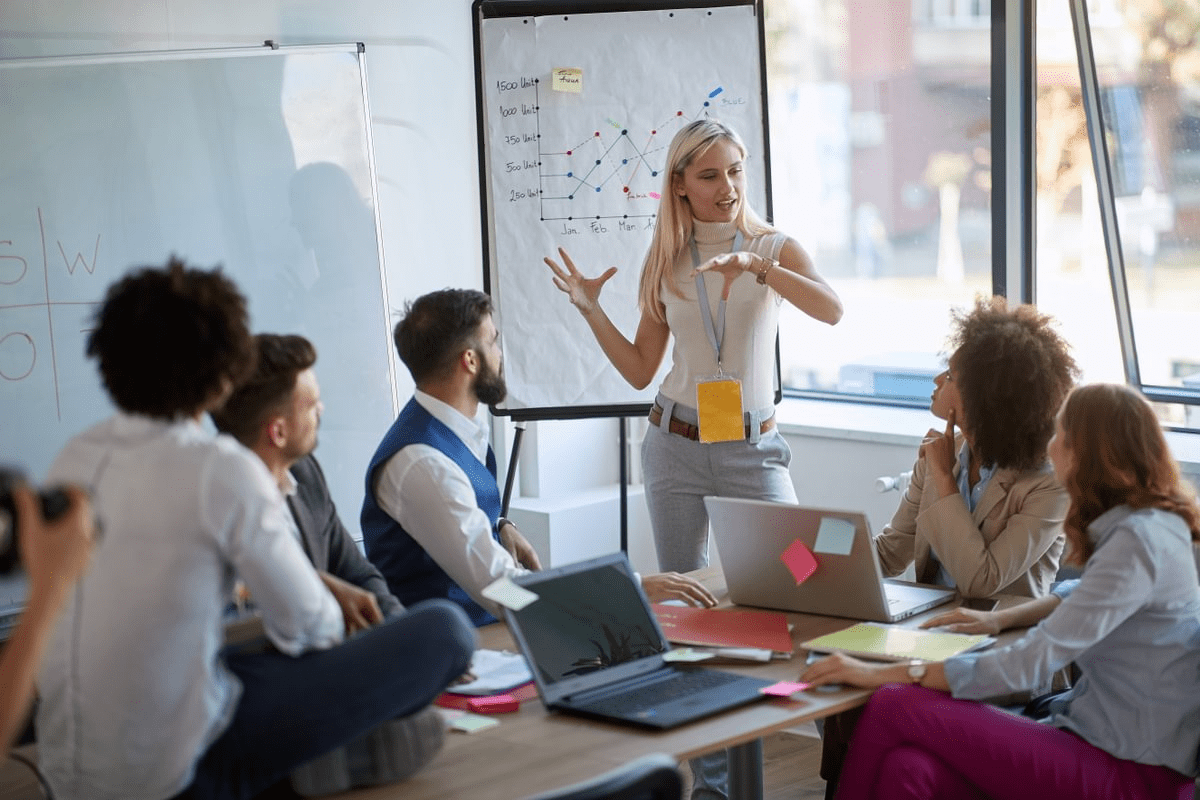 Caring for life
How do we improve the lives of the people in our communities? By joining forces with those who have the same purpose.
Find others who feel as strongly as you do about making the world a safer and healthier place and who believe that technology is the key enabler. At CSAM, you will work alongside the people who shape solutions for tomorrow's critical healthcare challenges.
Join our ambitious team
The driving force behind our success is the team of 300 dedicated professionals who have chosen to use their expertise in building a company that delivers a wide variety of essential software solutions to health institutions and emergency heroes.
As we continue our growth, we are constantly looking for talented people to join us. When you become part of CSAM you will experience professional growth in a purposeful job - taking on challenging tasks and reaching ambitious goals together with your team members.
CSAM's services are critical in all phases of life, from fertilization, pregnancy and childbirth to cancer treatments and in-ambulance emergency procedures. We come to work every day to improve these services and deliver them to a growing community of healthcare and emergency response teams. We care about life.
Where we came from and where we are heading
2015-2020
The #1 Niche Company in the Nordics
~2025
Strong European growth
~2030
A worldwide leader in eHealth
A few words from our employees..
Our work environment
CSAM positions for the future by investing profits in our portfolio of products and services and creating an inspiring work environment, while always operating as a responsible business within the global community. We strive to have a balanced representation of gender, age, race and religion. At the end of 2021, the proportion of women in the Group was 27% and our Board consists of 6 people, 3 women and 3 men.
FAQ
We are always looking for new colleagues! Stay up to date on future jobs, or tell us why you would like to work with us by clicking here to connect! Here you can also subscribe to be notified when we have new open positions.

We are processing new applications continuously and schedule interviews as soon as possible. It depends a bit on the type of job you have applied for and sometimes it takes time to find the right match. Even so, you should receive a feedback not later than one month. Contact us in the chat if you think it has been a long time!

It varies depending on the role. Normally, we form the recruitment process as follows: application, first interview, second interview/technical challenge, reference check, offer.

Yes, you can! Please connect with us so you can stay up to date with the most relevant open roles within CSAM!
About CSAM Health
CSAM Health Group is the leading provider of specialised software for healthcare in the Nordics. From this solid foundation the company has grown to serve more than 500 customers in 25 countries. Our highly specialised software solutions are instrumental in the clinical care processes of healthcare providers and in enabling emergency responders to enhance public safety. CSAM's headquarters are in Oslo, Norway. We are currently over 300 dedicated specialists in ten countries across Europe, Asia, Oceania and North America, including a wholly-owned software engineering subsidiary in the Philippines.
Already working at CSAM Health?
Let's recruit together and find your next colleague.